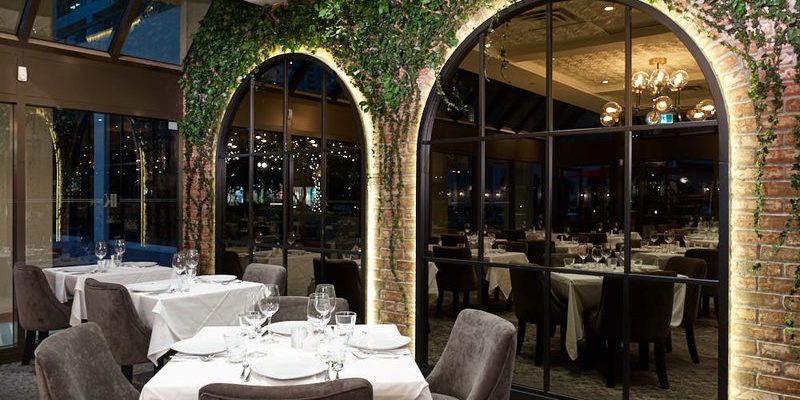 MJID looked to the charming terraces of Italy for inspiration on this downtown Vancouver restaurant. We chose to work with By Nature to recreate that feeling throughout the space, implementing both live and preserved plant installations within the design. The result is an elegant, authentic Italian dining experience that is evocative of Tuscany's old-world charm. Our client couldn't be happier with the installations.
– Monica Mcleish, Owner, MJID
Biophilic System(s):

Folia preserved plant wall

Project Description :

One wall is covered with preserved ivy to mimic an outdoor patio while the other one is covered with a combination of preserved plants.