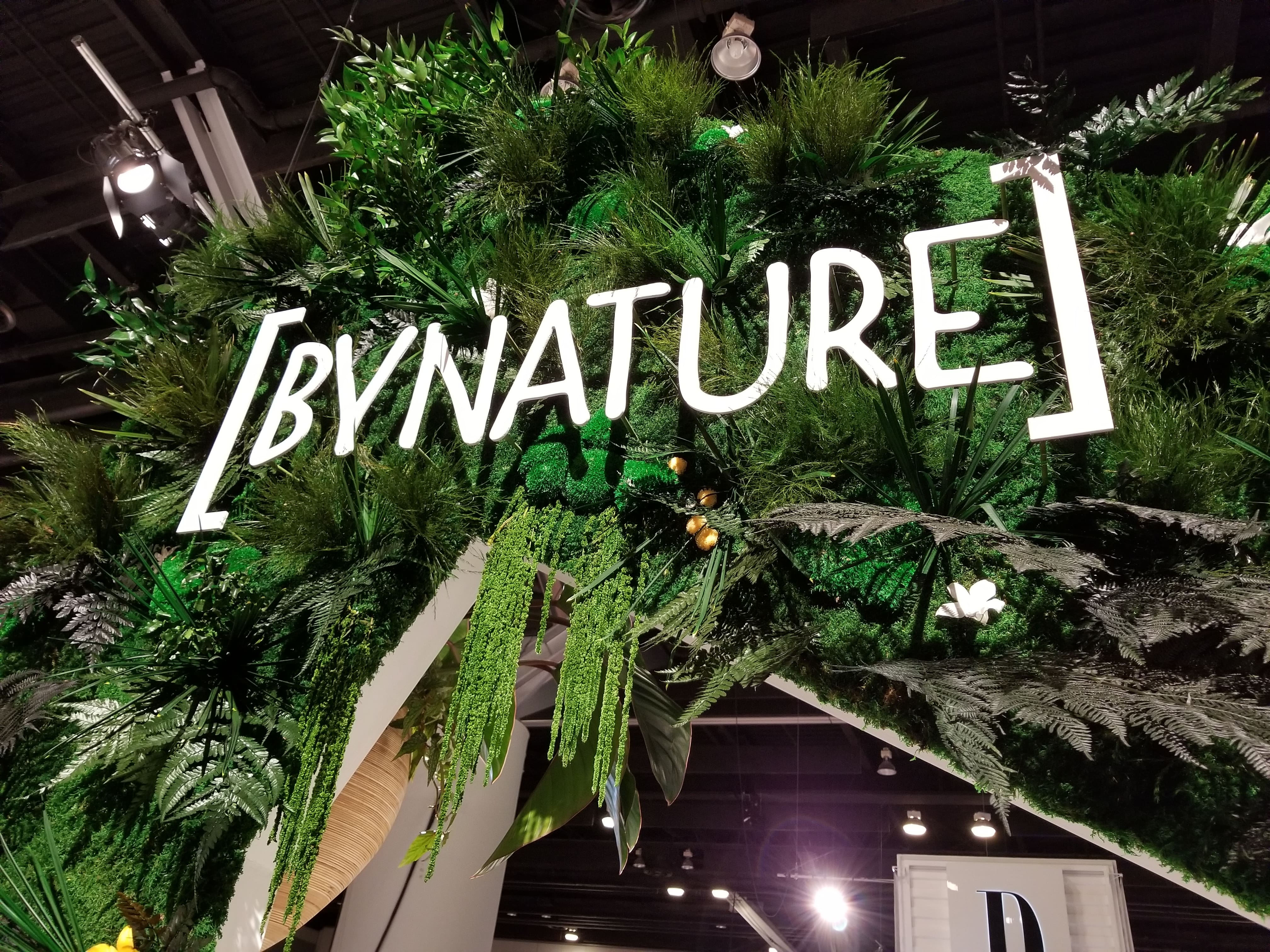 ByNature's exclusive line of 100% naturally preserved plants can be used to create an endless possibility of designs; from centre tables to unique frames and wall creations. This natural decor will last for years and will not require any maintenance (no natural light, trimming or water required).
Available Formats
Folia Frames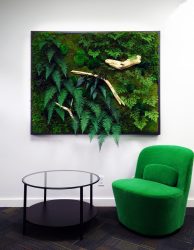 For your living or work space, we can create a piece of art with preserved plants, preserved moss and wood collected in Beautiful British Columbia. The size, material and colour of the frame can be custom made. If you have a design in mind, we will be happy to create it for you!
Folia Walls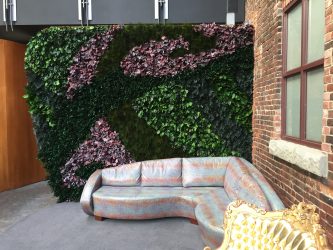 To add a unique, natural, green touch to your interior, custom made designs can be arranged for you. For any size of wall, utilizing a variety of plant species, we will create a design incorporating your ideas and style preferences.
Bulk foliage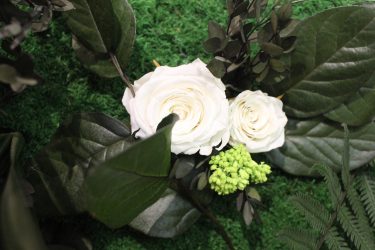 We have over 50 different species of preserved plants available including a variety of ferns, flowers, roses and eucalyptus. Our Preserved Product catalogue contains a complete list and images of the plants we carry. Also, if you are looking for a specific variety that is not listed, ask us, we will be happy to see if we can find it for you.
VIEW OUR PRESERVED CATALOGUE
Custom Designs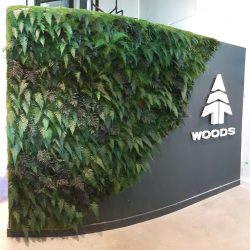 Because you have your ideas in mind and specific needs for your space we partner with wood, metal, plexiglass suppliers arranging custom frames and laser cut images and/or  logos to create the best design possible. Together we can create a piece for your walls, ceilings and/or exhibition booth with your specific image that will both stand out and fit right in with your plan.
Mossart and Folia creations are made with 100% natural mosses, flowers and plants that require no watering, natural light, nor trimming. Cultivated or harvested according to ecological practices, the mosses, plants and flowers are no longer living and require little to no maintenance. They are preserved without the use of chemicals by using both a natural oil and natural food dyes. As the oil mimics the water in the plant, they still appear live and can maintain a natural appearance for months or years to come (6 months to 5-10 years for plants/flowers and 8+ years for t he preserved mosses; please refer to life expectancy of individual plants).